This product has been off the shelf!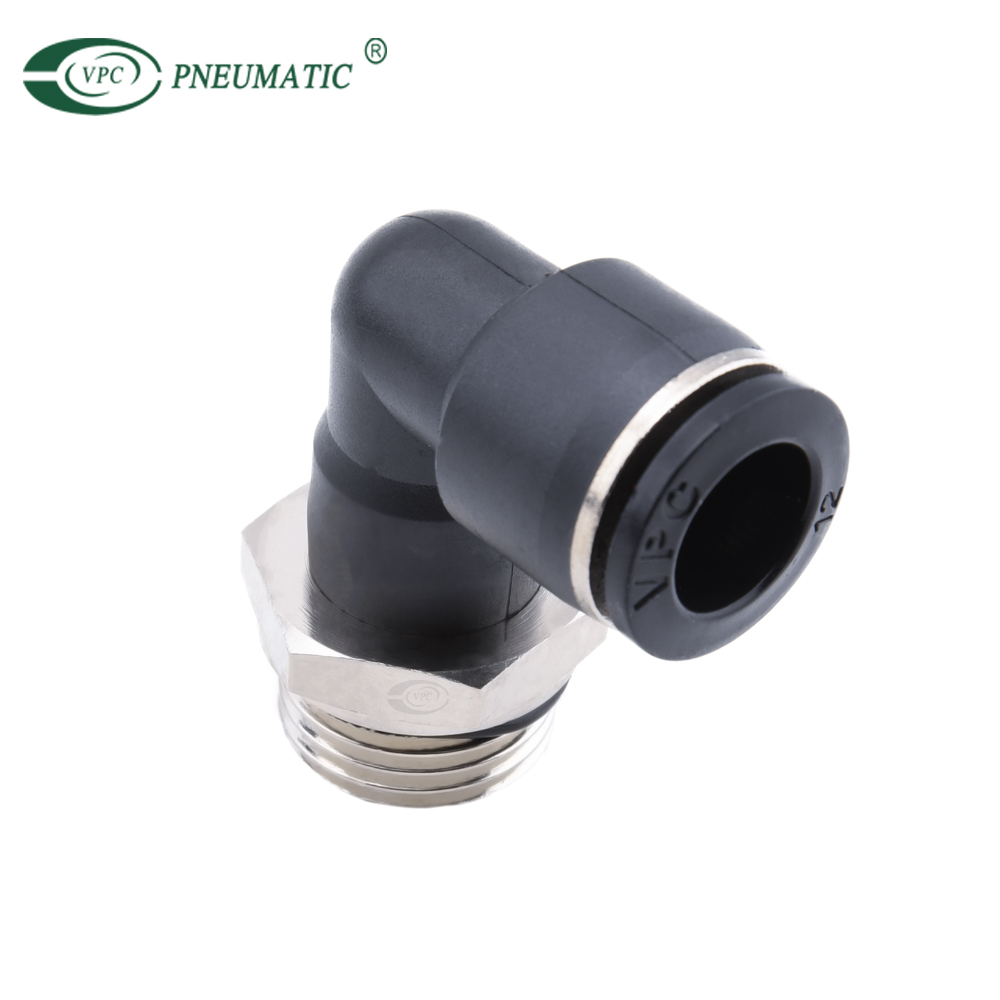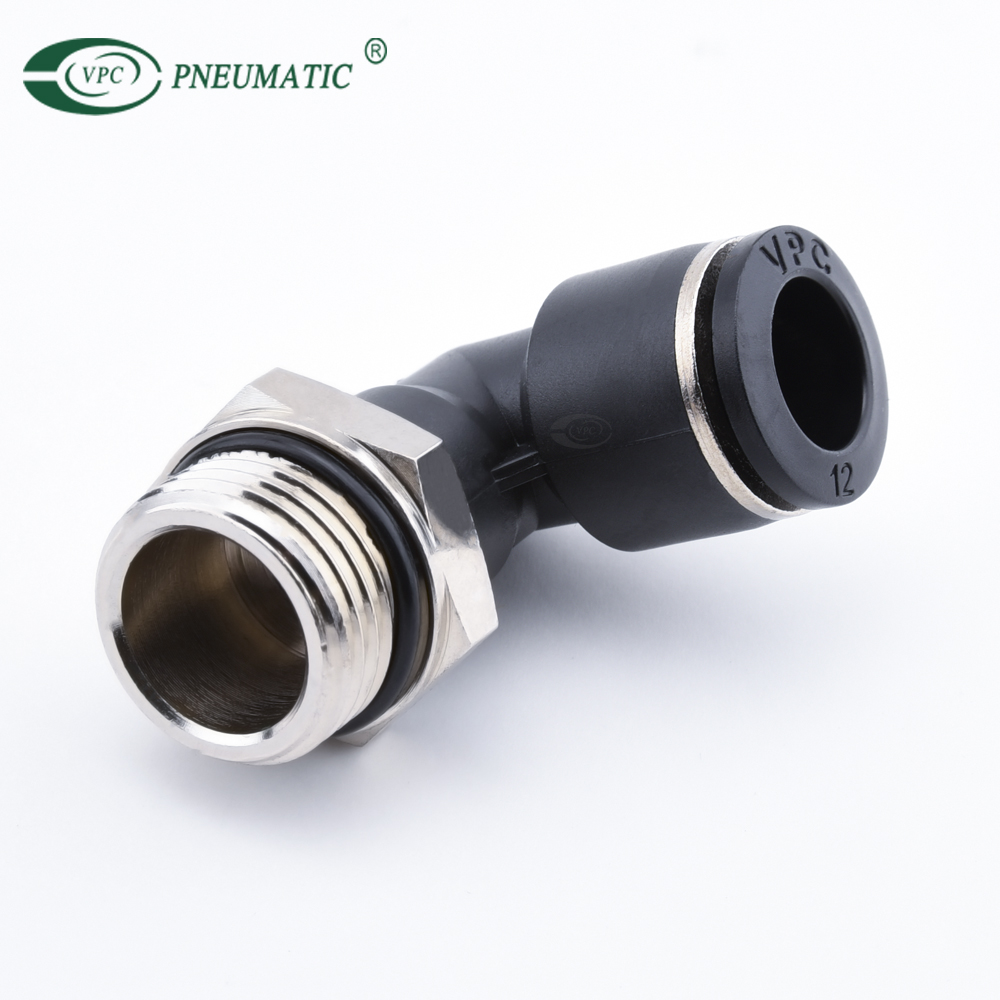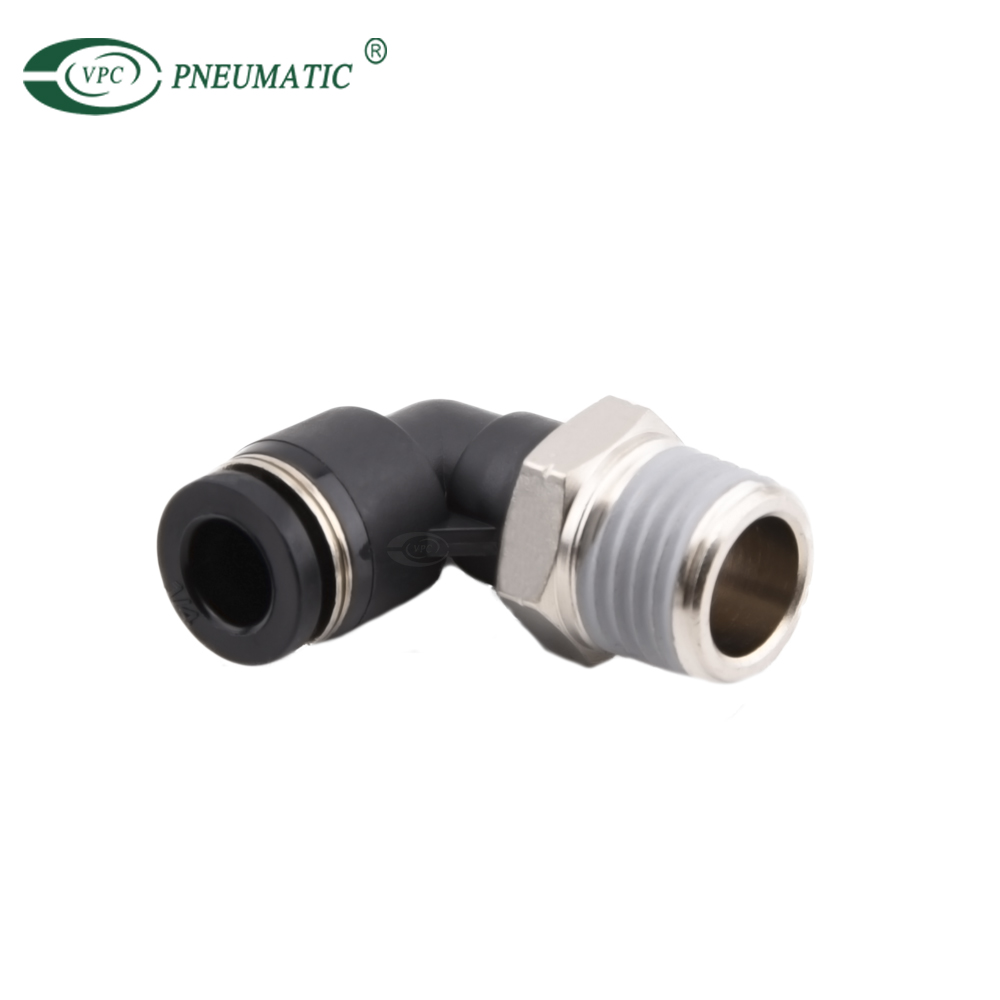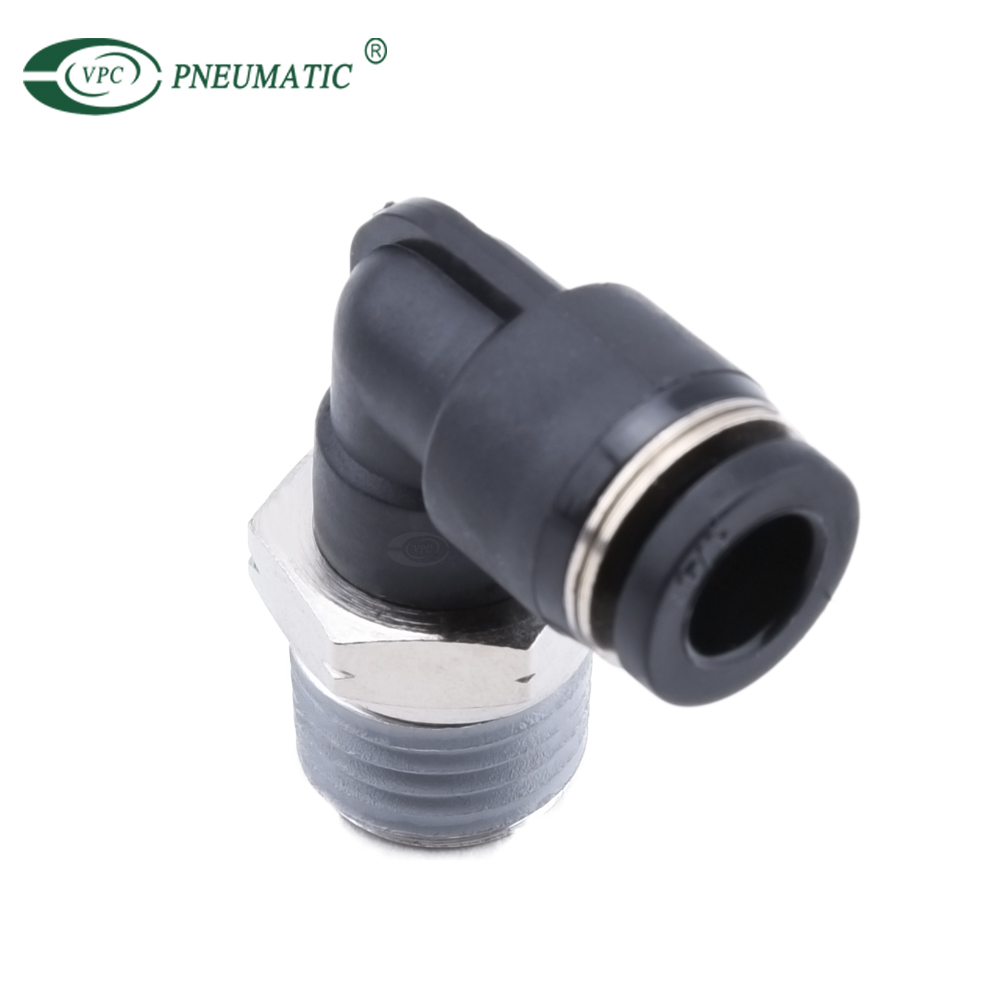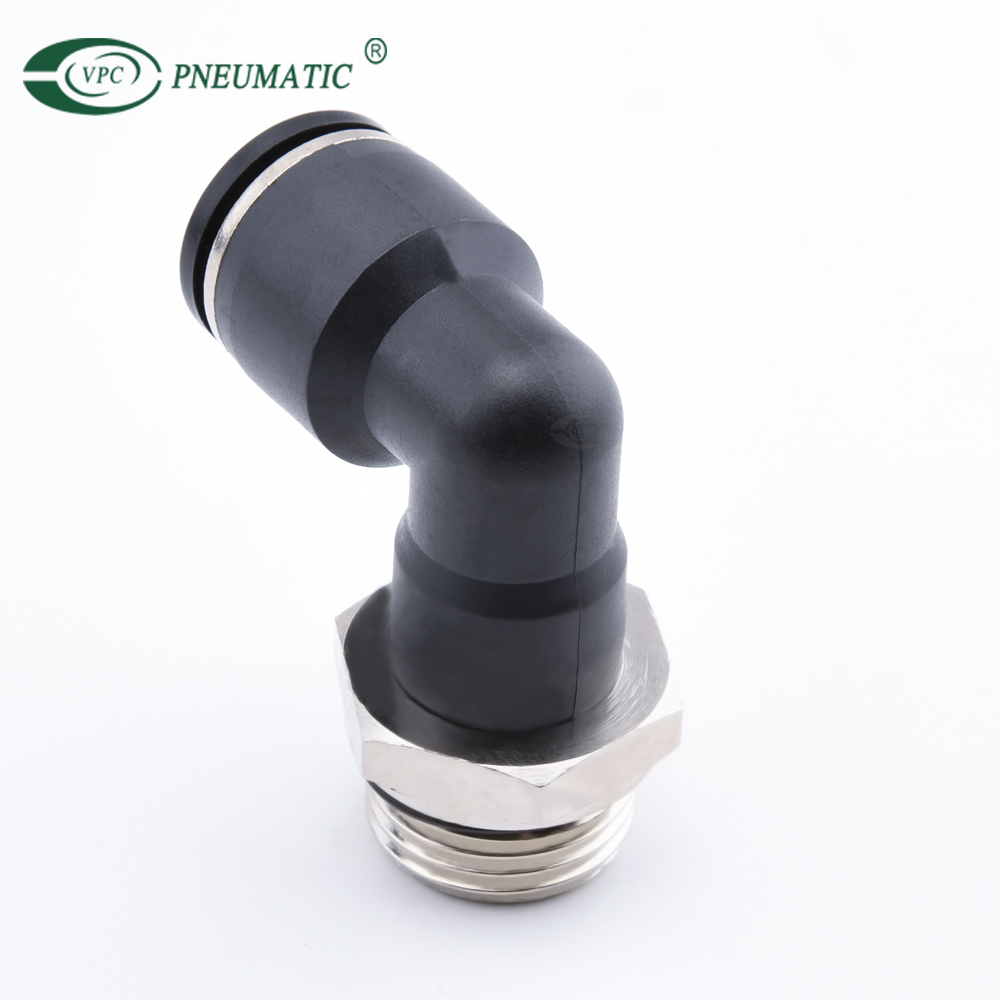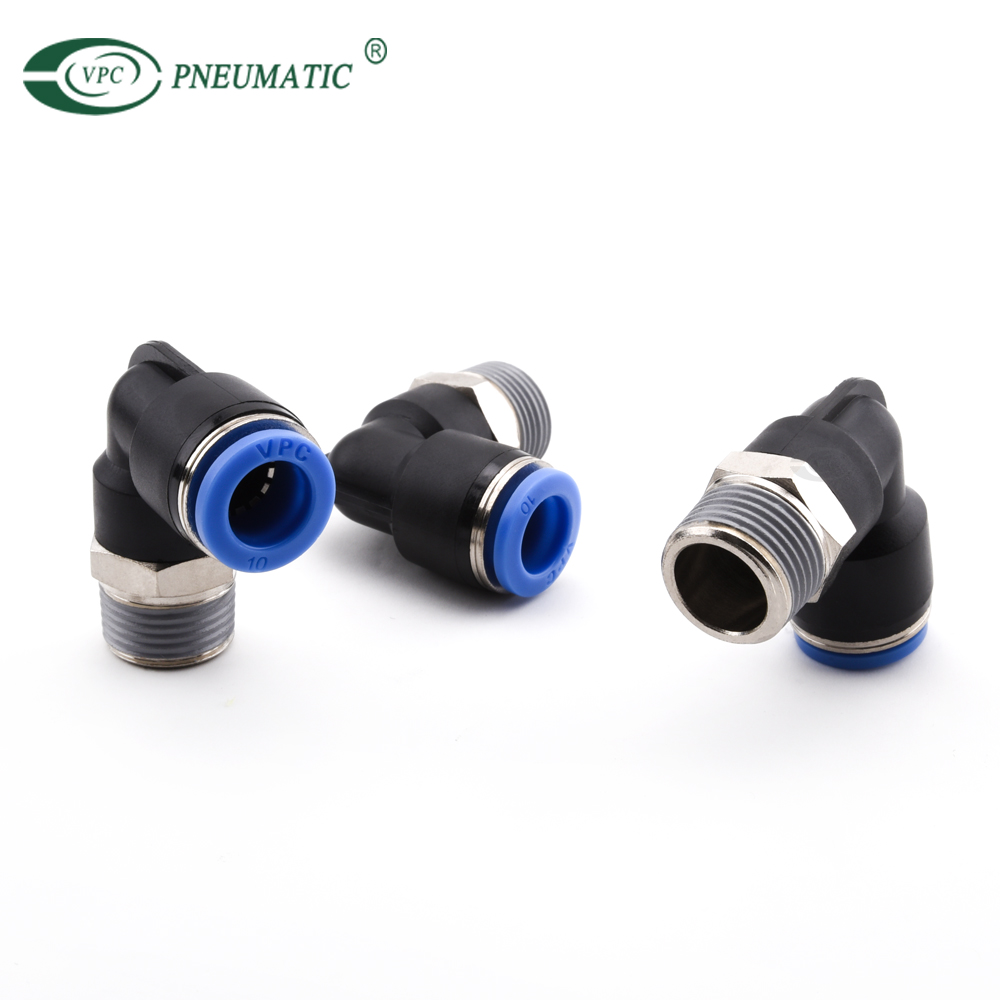 PL Male Elbow Plastic Pneumatic Air Fitting
*Fast Installation,simple and smart,space-saving. *In a veriety of models,suitable for any tubes *Even after installation,the direction of the tube can be changed free *Elliptical release ring design easy to dismantle *Once be inserted,the tube would not easily looese *All the taper pipe threads are pre-costed sealant,perfect sealing performance *With hex type,convenient to installation even the narrow place.
PL4-M5 PL4-01 PL4-02 PL6-01 PL6-02 PL6-03 PL6-04 PL8-01 PL8-02 PL8-03 PL8-04 PL10-01 PL10-02 PL10-03 PL10-04 PL12-01 PL12-02 PL12-03 PL12-04 PL14-03 PL14-04 PL16-03 PL16-04
VPC
39174000
| | |
| --- | --- |
| Color: | |
| Thread Size: | |
| Availability: | |
| | |
| | |